Cuthbert NI Ltd is the brainchild of Andrew Cuthbert. The company is focused on the creation of valuable IP that has the potential to improve the world. The company is involved in a diversity of activities focused around innovation.
At our core is (CNI) Change, Novelty and Innovation. Our team are focused on changing the world for the better and this laudable effort comes with critical requirements
The company uses innovation to change the world for the better. The company involves itself in change formation and conceptualisation of ideas that will shape the future of the world in a positive way.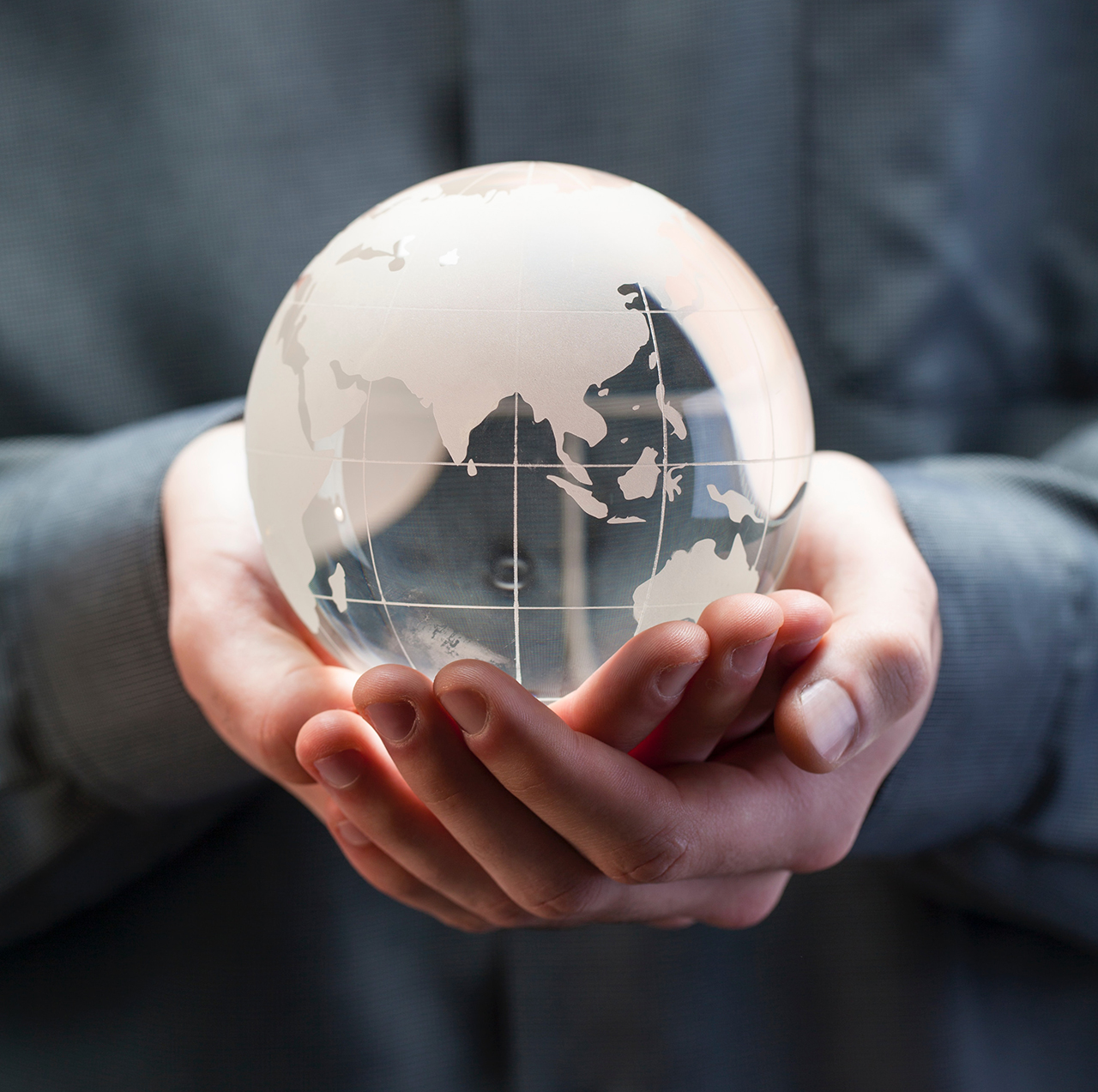 Creation of valuable IP that has the potential to improve the world.

Husband and wife team Andrew & Gillian Cuthbert founded Cuthbert NI Ltd  to undertake private consultancy. That remit has since grown and the firm has since expanded into a series of collaborations that have led the firm to develop into all areas of innovation.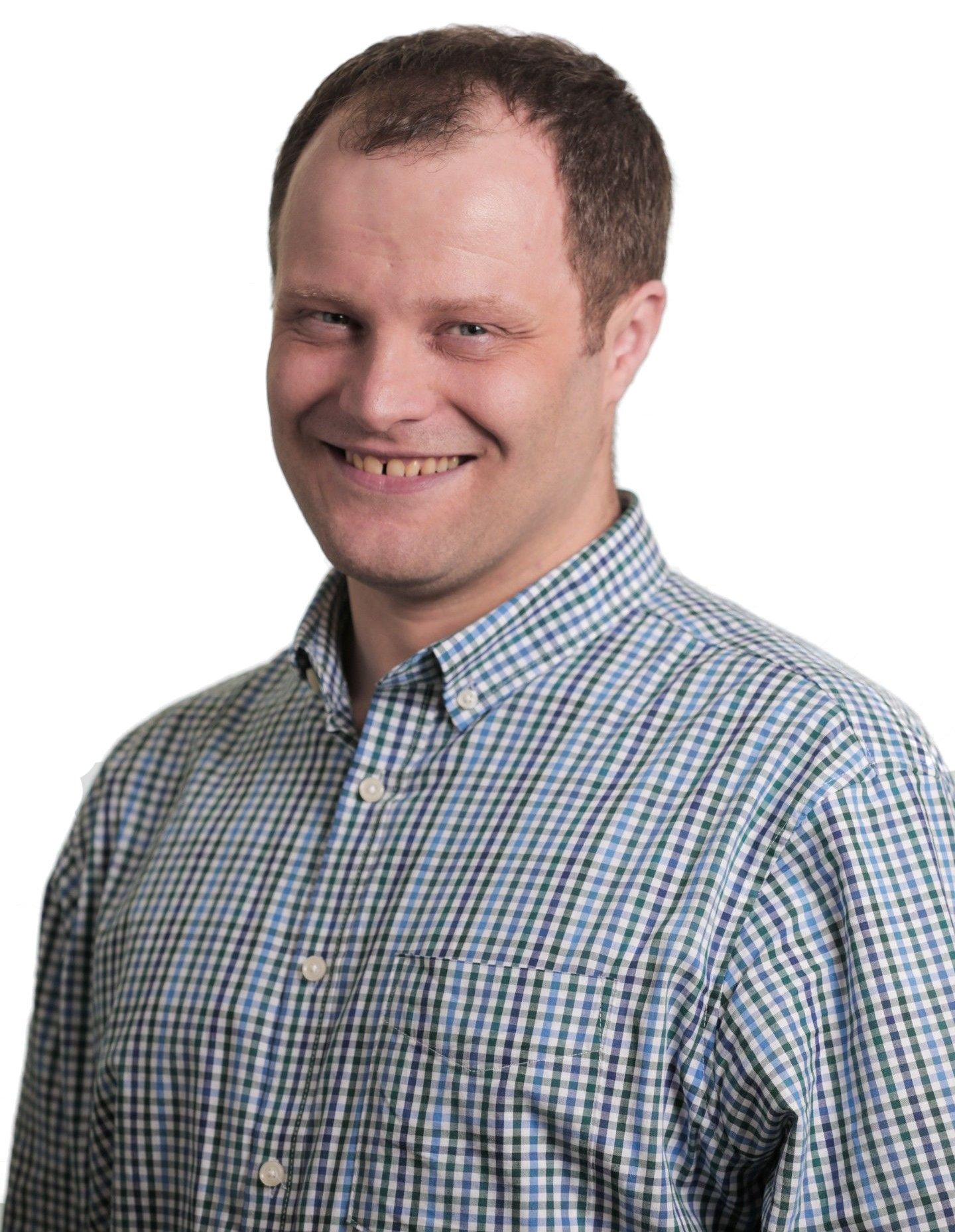 Andrew Cuthbert AKA #Rocketman
The front man
The front man. Being a serial tech entrepreneur who has worked within a wide variety of industries. Andrew specialises in a number of fields including gamification, social technologies, psychometric development, data science, engineering, IOT, AR/VR, AI.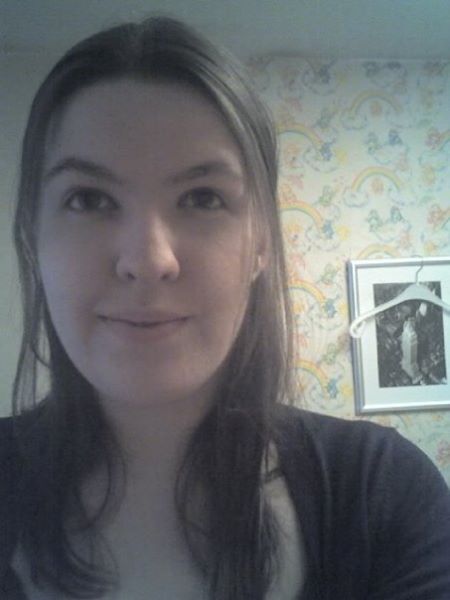 Gillian Cuthbert
Ensures the company is managed
Mother of 4 and grounded thinker. Gillian ensures the company is managed and that Andrew keeps his feet on the ground. Adding repeatability and systematics to Andrew's innovative approach. 
Andrew has led the design, automation of platforms within Laboratory Science, Data Science, Retail, Legal Tech, Beauty Tech, entertainment, education, genetics, consent tech, and healthcare.
Andrew founded DoYourService in 2001 (Charity), Nature Knight 2003 (Social Enterprise), Web-Spaced 2005 (Co-operative) , Omnisoft Services 2010 (IT Services and Product company sold 2013, Game to Learn/ Change/ Work, Acusera 24/7 ), Silver Communities Inc (2012) Cuthbert NI Ltd (2013), Clinishare ltd (2015), Your Body Map ltd (2018), ACRM NI LTD (2018).
During my time I have designed, created and managed and maintained products of global significance within a series of sectors including software and engineering projects.
See linked in https://www.linkedin.com/in/acuthbert/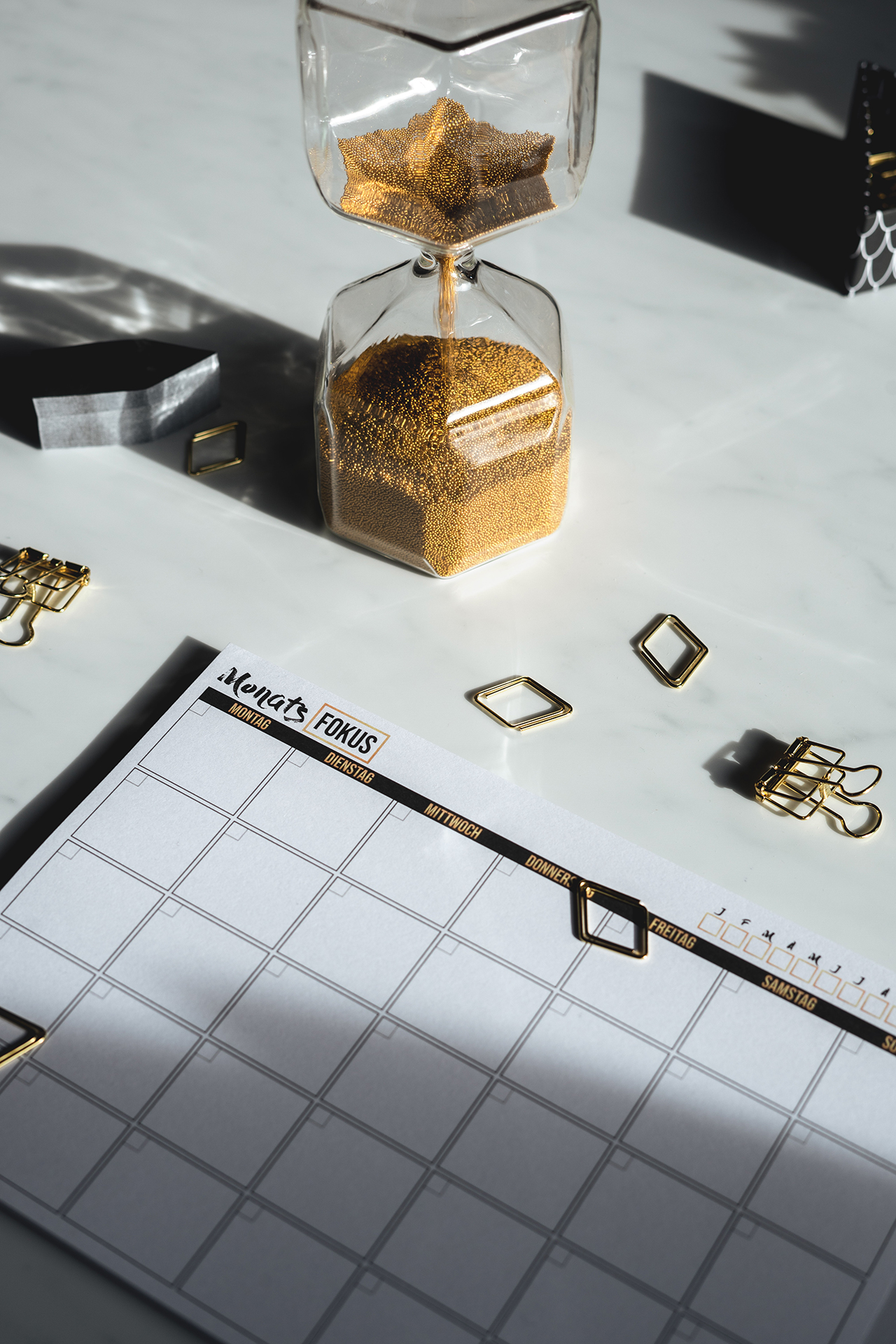 Some Projects We have been involved in
As part of a team we identified £20m of reclaimable innovation funding over 5 years. Setting the strategy of the business for the next 10 years and funding the project from existing sunken costs which required teasing out to become clear.
Engineering & Project Execution
Participated and advised on design and structuring of £91m investment over 3 years, including reclaiming over £25M of the expenses. Through early applications of patents our clients will recognise Patent relief on expected revenues of £1.5BN per annum = £150m tax saving for 20 years
We identified an innovative application of social robot technologies which stood to significantly reduce our clients tax liability. We achieved grants of £7M on behalf of the company which supported this and other innovations within the business, significantly differentiating the clients offering.
Supported start up in the conceptualisation and creation of unique IP. Raised stage appropriate funding for the business (£250k) and brought in a value add advisory board to support and direct growth for next stage of the company.
Andrew has been involved in multiple patents including drafting, conceptualisation, application, and identification of monetisation opportunities he can guide customers on the application of patents.
Andrew has a strong understanding of the processes of qualifying expenditure and qualifying income as applicable under OECD, BEIS, and Frascati Guidelines for the purposes of R&D tax credits in a variety of countries.
Andrew has significant experience in setting up and processing innovation projects including on a post start basis.
Andrew has been involved in the registration of multiple trademarks in a wide variety of jurisdictions and has resolved disputes on behalf of clients against significant corporate entities over time.
Andrew Cuthbert has worked within a series of areas over the previous years. The firm uses its IP to support its customers in the specialist work it undertakes for them within an innovation context.
Check out blogs and publications at
(https://tacuthbert.wordpress.com/)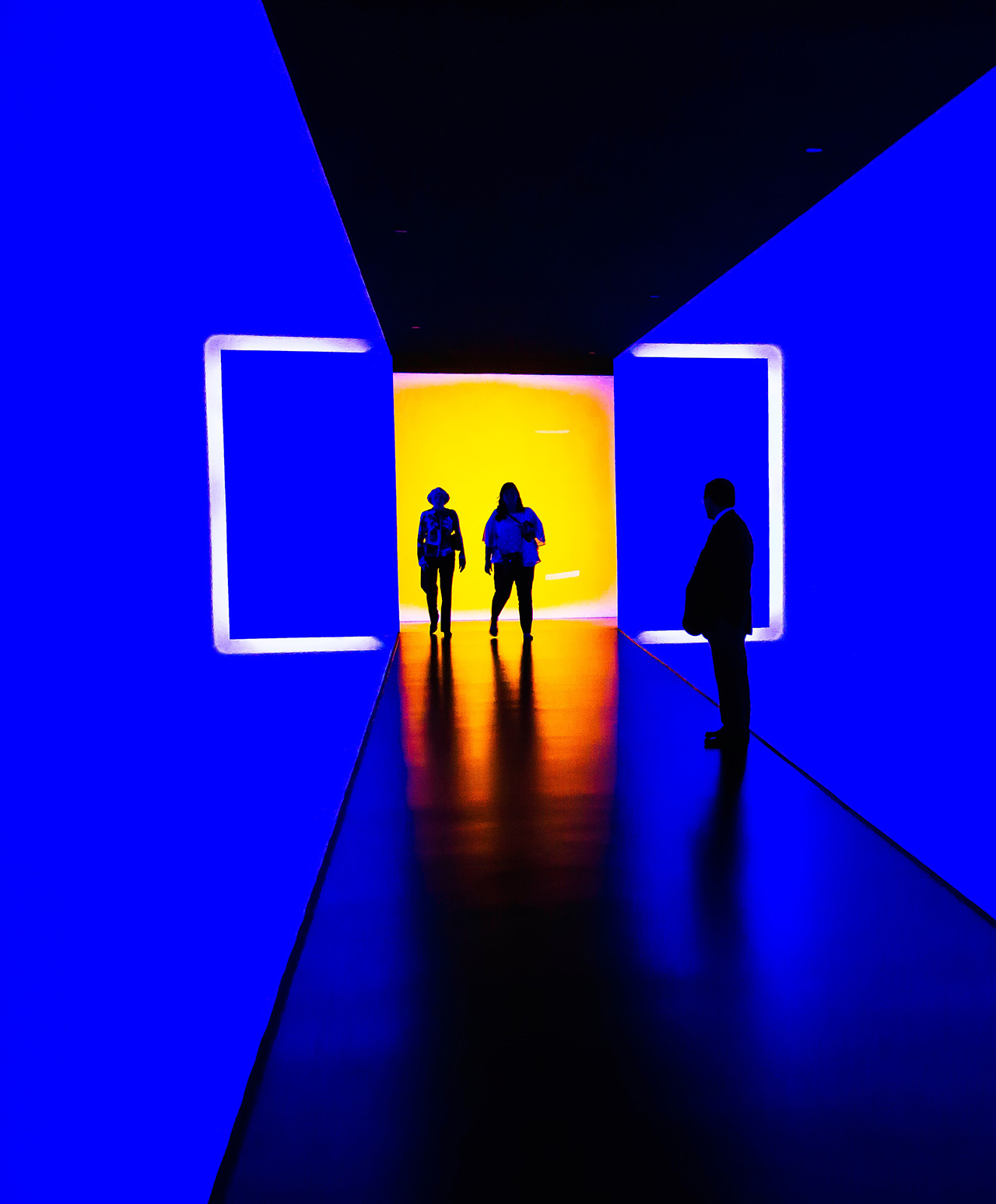 Contributions to Innovation
Retail and Consumer Services
Gamification and social engineering
Crypto currencies and tokens / Blockchain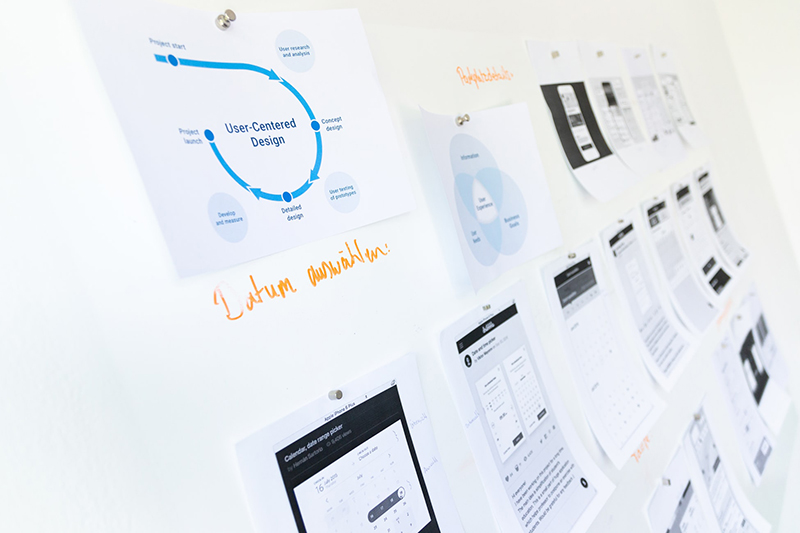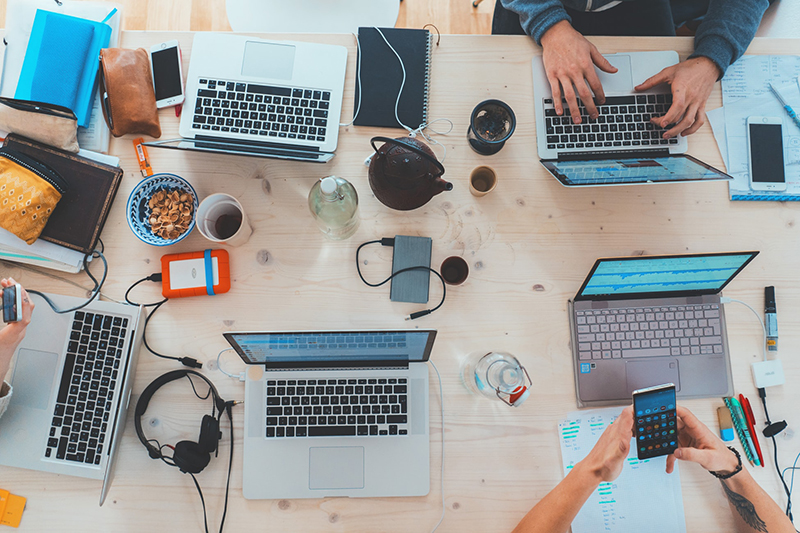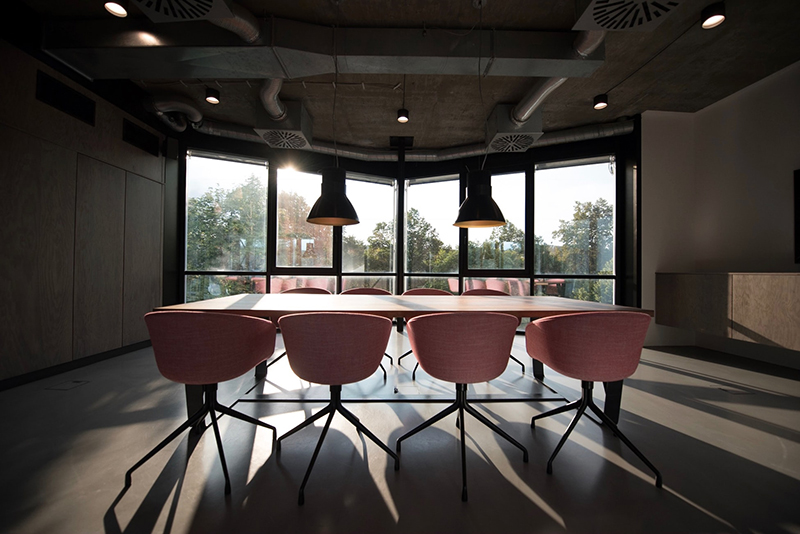 Our services areas include:
Frameworks for recording Innovation Actions
R&D Qualifying expenditure
Creation of R&D Companies
Andrew is extremely selective of partners and projects.
Commercial Initiatives and JVs
Intellectual property management
Please get in contact with a brief project summary of the project problem to engage our services.
IP Management & Patenting
Andrew Cuthbert offers a commercial insight into Intellectual Property. With experience in trademarks, registered designs and patents the company takes a commercial view on the future of your company and its IP services provide a commercial approach to:
1. Identification of IP
2. Management of company secrets
3. Patent applications
4. Registered Designs
5. Trademarks
6. Write ups of innovation projects
7. Creation of IP Companies to allow better management of IP
Andrew is extremely selective of partners and projects.
Please get in contact with a brief project summary of the project problem to engage our services.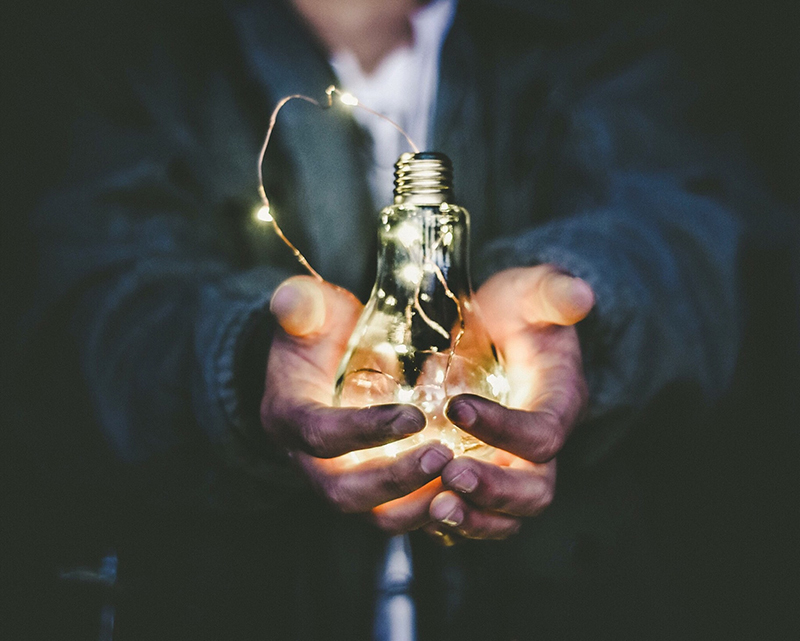 Identification, Qualification, and Funding of Innovation
Andrew Cuthbert offers core services to enable qualifying companies to claim for planned R&D within their company. Andrew has supported companies in identifying Innovation within their companies teams and groups and can support in innovation audits and incentives to encourage the future development of your innovation strategies
R&D Strategies
Qualifying income
Qualifying expenditure
Innovation Audits
Innovation incentive schemes