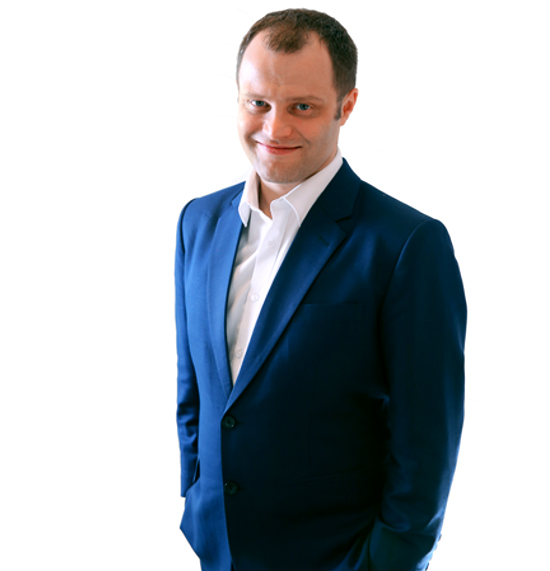 Innovation Funding your business
Andrew Cuthbert has designed An interactive session facilitating a business to identify a long term innovation strategy which can be implemented to improve the long term outlook of a business.
Talks & Engagements
Andrew Cuthbert offers a series of talks spanning many topics. Andrew has core expertese in Education, Healthcare and Digital Technology, with Business, Funding and Innovation being secondary areas of expertise.
Interactive sessions
In addition to talks Andrew offers a range of transformative events focused round the self improvement of the individual unlocking the skills and attitude in readiness for scale.
Corporate Services
With beginnings in information technology Andrew Cuthbert has branched out to cover all areas of digital, mechanical, electronic, and biochemical innovation.
Think Billionaire not Millionaire
Andrew Cuthbert designed this session as a journey of self-discovery for start up and scale up teams alike. The question is do you have what it takes to think like a billionaire? Or are your motivations more like those of a millionaire? Here we ask are you creating a business capable of global change making? Are you otherwise content to create a me to business that makes you cash, with the income being the reason why?
Think Billionaire not millionaire is a session designed for the would be disruptive entrepreneur, and is drawn from personal experience and the experience of other successful individuals within my network.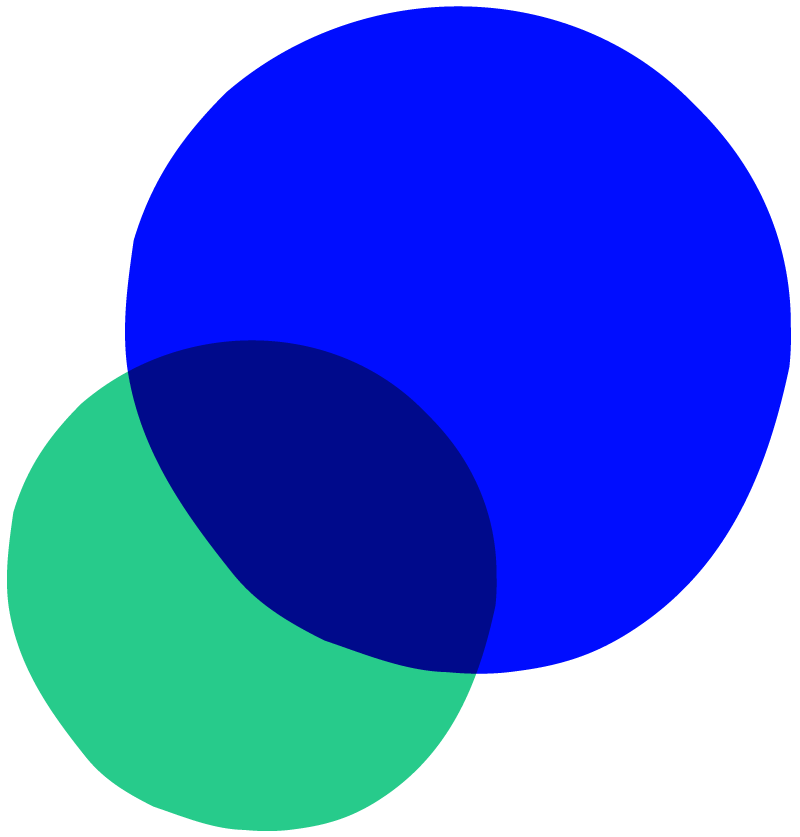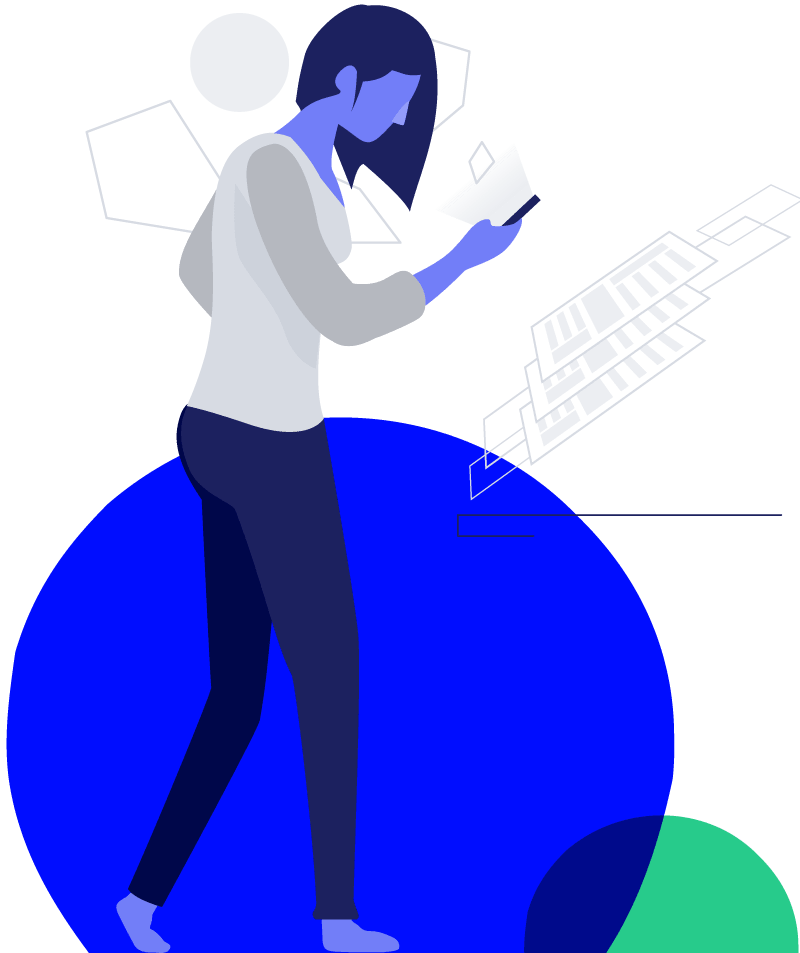 "My brain is my playground. Imagination and Knowledge together create a wisdom to be reckoned with. I constantly work towards "knowing myself," so that I can succeed to be the change."
Thomas Andrew Cuthbert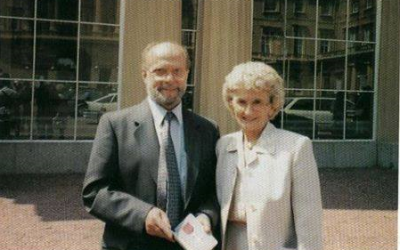 RIP Eric Andrews MBE 20/06/1930 - 03/06/2020 My Amazing Grandad or "Granda," as I called him. I have just lost my Granda Eric Andrews MBE. A man I am extremely proud of. I always will be. I aspire to be half the person my Granda was. He was liked by all and he loved...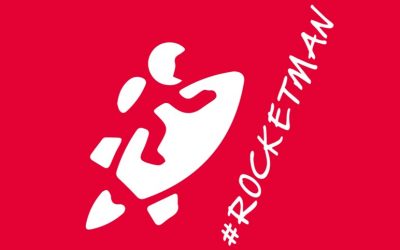 Time for my quarterly thoughts. I honestly thought to leave this exercise this quarter. I have been frantically busy as will become clear from the lessons. I wanted to maintain this record as a testament to these early and difficult times involved no matter what new...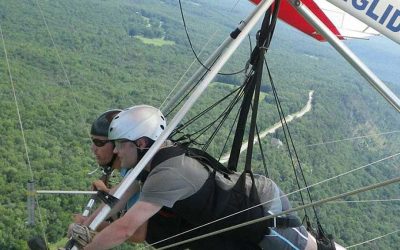 Many thanks to Matthew Thompson a genuine friend. It was a very enjoyable experience doing this episode together. Thank you for having me! https://bestofbelfast.org/stories/andrew-cuthbert-the-change